Red Booth Productions
since July 2018, New York, NY
We are delivering meaningful projects across film, television, theater and digital platforms. Founded by Estelle Girard Parks and Elise Finnerty, Red Booth Productions is a multifaceted company committed to offering comprehensive content and production services; from script generation, production, editing through post film production, marketing and promotion of our visionary and unique projects.
Working in every aspect of film and theater, from writing, acting, directing and producing, the Red Booth team incorporates their broad range of skills to conquer the most challenging aspects of production.
The company prides itself on working collaboratively with like-minded individuals who embrace our mission of generating organized, efficient, and artistically vibrant productions.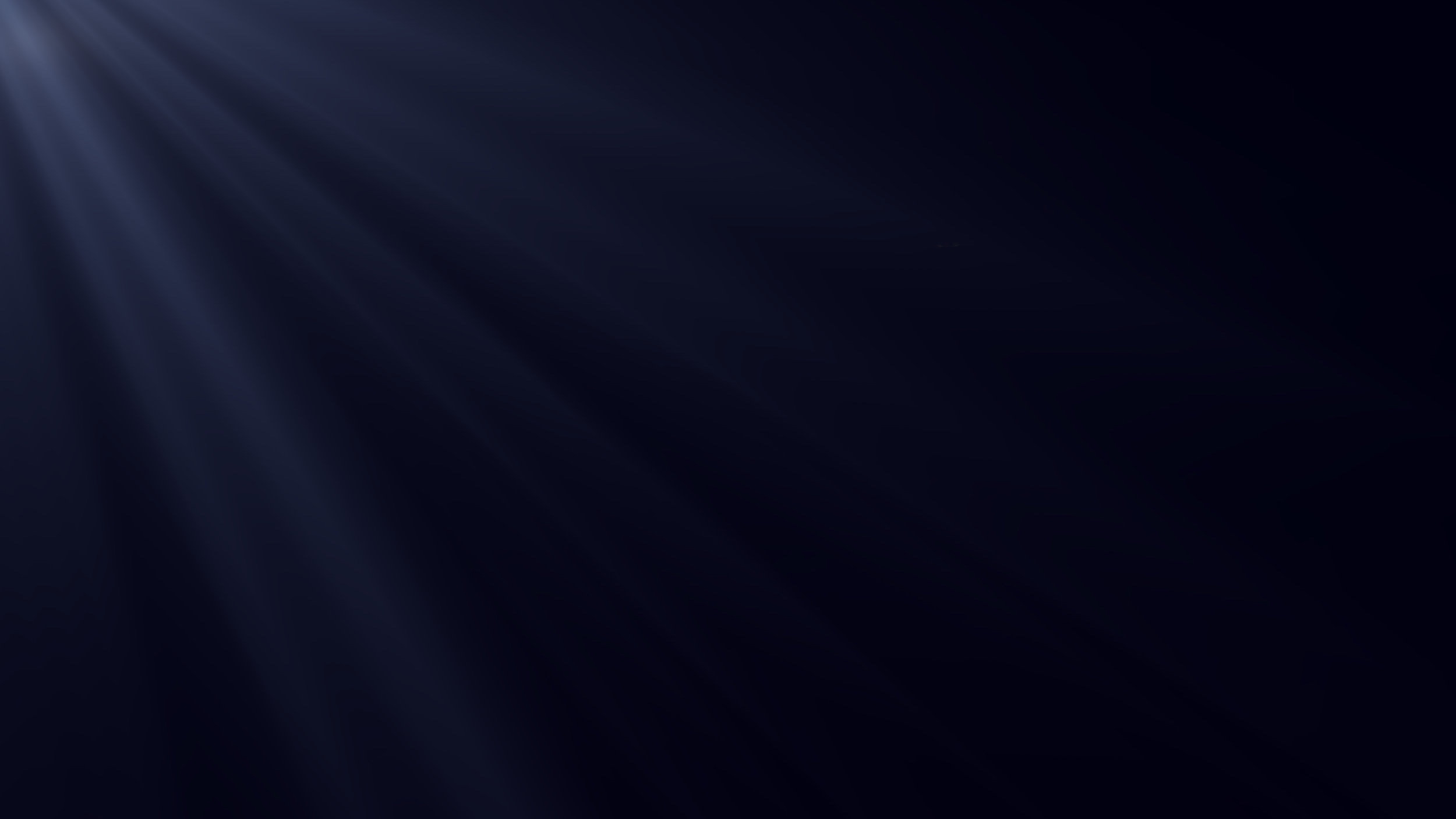 The Hunt - A short thriller co-produced alongside Park Studio
written and directed by Elise Finnerty
Commercial for Lolo Chatenay directed by Elise Finnerty written by Estelle Girard Parks.
Featuring Shanina Shaik and Camille Cerf. Photos courtesy of Myrna Suarez
Dear Eleanor - A full length fun and quirky murder mystery.
Written by Estelle Girard Parks, directed by Elise Finnerty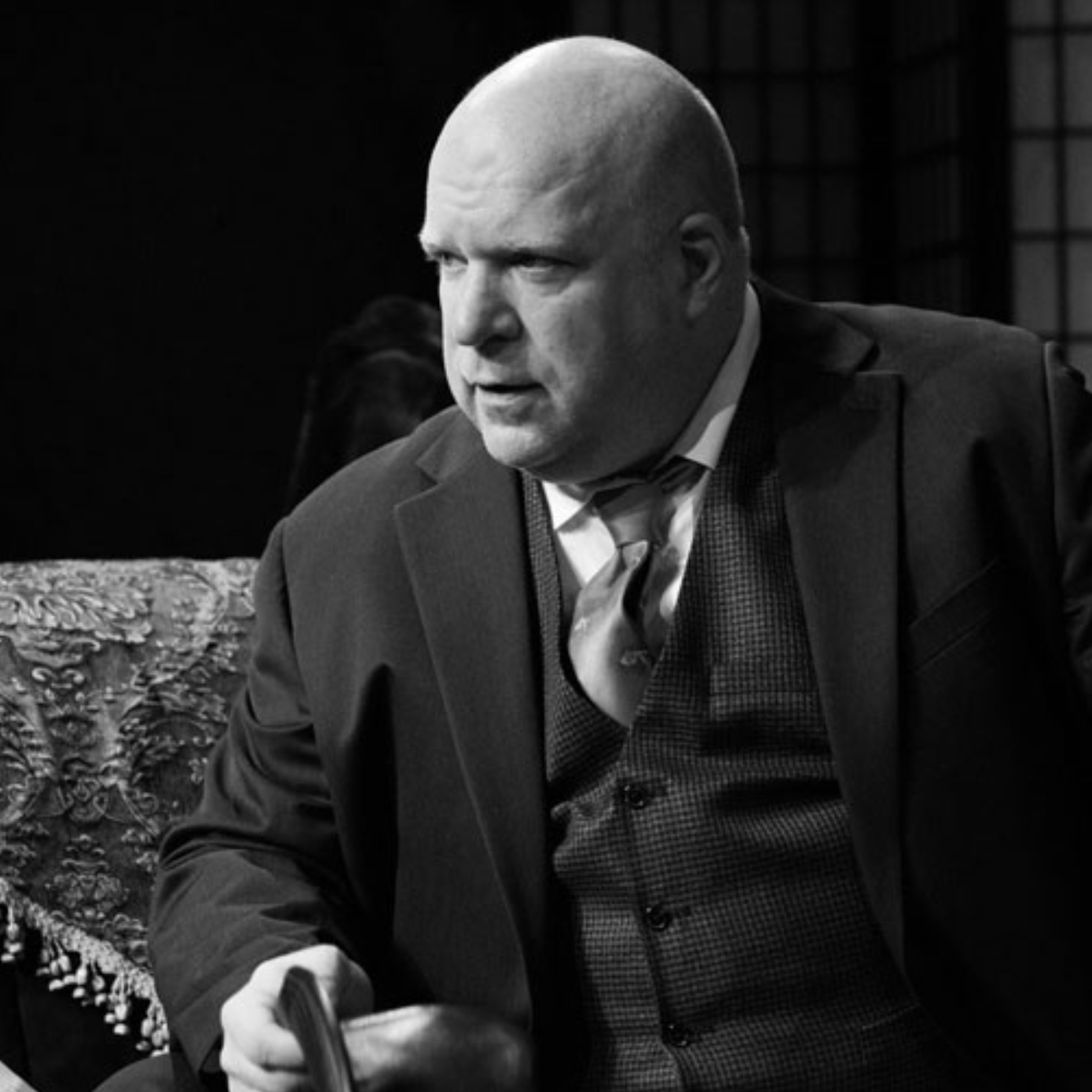 "Everyone loves a classic whodunit. Murder mysteries are fascinating, both in real life and in fiction. Dear Eleanor, a play showing at the Kraine Theater, combines humor with mystery in a classic whodunit murder mystery."
Elise Finnerty
Co-founder, producer, writer, director and actor.
Elise Finnerty moved to New York City after graduating from Skidmore College. While studying acting under Peter Jensen at the T. Schreiber Studio Conservatory, she garnered praise and attention as the lead in numerous independent films, commercials, as well as off off Broadway theater.
She has since signed with Paul Hilepo, of PH Entertainment Group, and regularly auditions in NYC. As a writer/director, her first full-length play had its staged-reading premiere at Access Theater in the spring of 2018 and she directed a full length the following month.
In July of the same year, Elise co-found the production company, Red Booth Productions LLC, alongside her business partner, Estelle Girard Parks. Since the company's launch, the duo has produced numerous content including: HausVac's newest featured commercial (directed by Elise), the second season of the hit web series BUMBLD, two short films (one of them written and directed by herself), and just wrapped on co-producing and directing the luxury French handbag company, Lolo Chatenay's latest video promo featuring supermodel Shanina Shaik.

She and her partner are currently writing their newest horror feature.

Estelle Girard Parks
Co-founder, producer, writer, director and actor.
Estelle Girard Parks launched her acting career in Lyon, France where she grew up. Her passion for theatre and performance grew as she received her break in a national commercial for the international sports brand, Adidas.
In 2013 along with five other actors, she created the theater company « Le 6Thèmes Théâtre » and continued booking magazine editorials along with commercials and short films. She finished the year off by making an appearance in the International Beauty and Model Runway Show in Paris.
In the Fall of 2015 she moved to New York City where she completed the T. Schreiber Studio conservatory program, making her debut theater appearance in New York City.
Since then, she has booked roles in major motion picture such as "Glass" directed by M. Night Shyamalan and "The Virtuoso" directed by Nick Stagliano staring Academy Award winner Anthony Hopkins.
Since 2016, Estelle produced a TV pilot in New York, multiple plays and short films as well as a web series and several commercials. She is currently in pre-production of a feature film alongside her business partner Elise Finnerty under Red Booth Productions.